Tourism and Disabled people
Tourism and Disabled people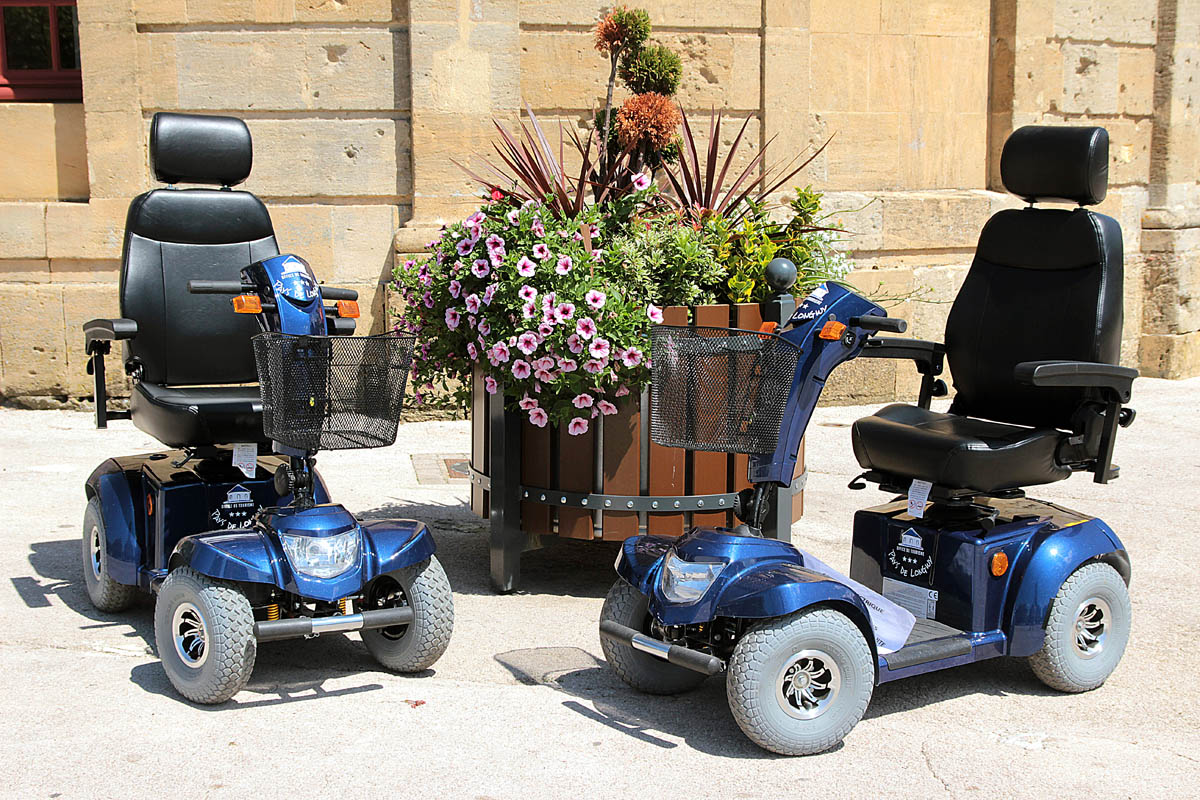 Tourism pros and service provider can apply for the label. They must take the initiative on their own and make a commitment to providing a long-term, quality services to the disabled customers they wish to take care of.
The Tourist Office of the Longwy Region decided the following:
Spontaneous individual assistance, tailored to their needs, is offered to all customers with disabilities.
A list of services for disabled tourists is available.
People working at reception desks and residence counsellors are trained for assisting people with disabilities.
Seasonal reception staff are made aware of our customized services and learn how to make people with disabilities feel comfortable.
One or more seats are at the disposal of disabled people to rest.
Documents with enlarged characters.
Documents in Braille (blinds' writing).
A hearing aid system (magnetic loop, combined amplifier) is offered.
It is easier to spot the right documents, when their presentation is clear and easy-to-understand.
Documents are presented on upright racks.
A special reception desk is available to people in wheelchairs.
For the visually impaired, a magnifying glass is attached to the reception desk and another one is behind the counter if needed.
A bell is attached to the front door of our reception area, for people who have problems entering our office for instance.
We have an annual subscription to the Acceo software. Users connect via Internet to a specialized communication platform (ACCEO platform) and accesses the remote services of Video-interpretation or Instant Speech Transcription (the ACCEO service), depending on the communication mode chosen.
ACCEO operators translate, interpret, transcribe or code verbal exchanges between hearing people and deaf or hearing-impaired people.
There is a marked lane that runs from the disabled parking spots to the reception desk.
In June 2016 we were awarded for five years, the Tourism and Disability label for implementing means to ensure quality reception and accessibility for disabled people (hearing and mental impairments, motor and visual disabilities).